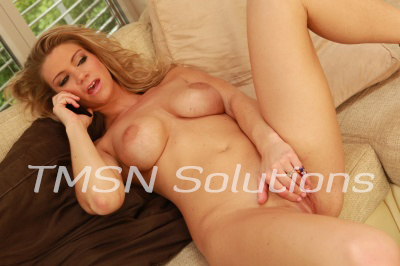 xXx Francie xXx 844-332-2639 x 208
My stepbrother is older than me and has this thing about how I shouldn't sleep in. He says it's a waste of the day and not healthy. I stay up late, though, so why shouldn't I sleep in if I want. I don't have anywhere to go, and I'm not neglecting any of my responsibilities, but it makes me so angry that he came to wake me up this afternoon.
I was sleeping hard till he busted into my room and pulled the covers off my warm body. I curled up, trying to ignore him, but he spanked my butt then pulled on my panties. Tugging them right off my legs.