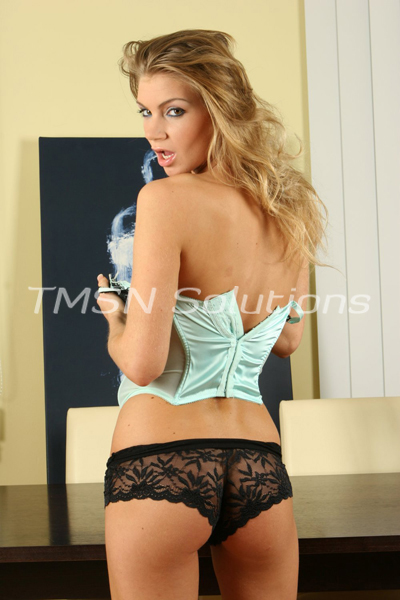 xXxFranciexXx 844-332-2639 x 280
Did you think you were the only diaper bitch around here? Big girls like that crinkly, comfy feel of being swaddled up tight in diapers too. In fact, I may even like it more than you. Unlike you, I don't cry for a mommy to come change me.
I just strap myself in a cute littleforbig and then slip into a cute little onesie. I look so cute when I'm in my baby gear. It's my cuteness that turns me on so much!