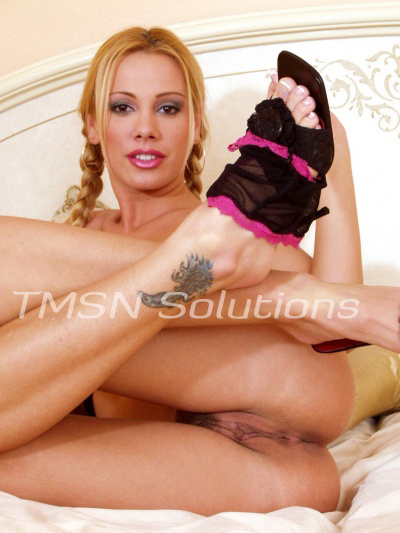 xXx Francie xXx 844-332-2639 x 208
Naked erotic sex wrestling is one of my favorite things to do. This one big, ol' brute I like to wrestle is a tough one to pin down. He's so much taller and bigger than me that he often uses his size against me. He holds me in arm bars or head locks and I just can't get free but nothing is sexier than when he grips me up and slams himself backwards.
He then twists my legs up behind my head and begins to fuck me in the full nelson position.