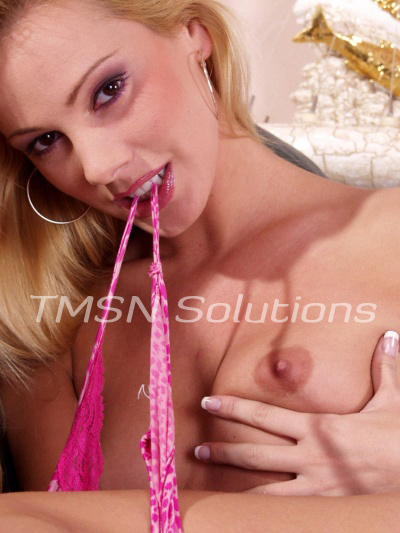 xXx Francie xXx 844-332-2639 x 208
Every man needs TLC – Throat loving care. And by man, I don't mean sissy cuck bitches like you. I'm here to make you the best sissy cock sucker you can be. I've set up a pretty little throat training session just for you. I know how much you love slapping that suction cup dildo to your full-length mirror and gagging on it, but I'm not convinced you've been taking your training seriously. I only made a few small adjustments; let me explain.
TLC- Throat Loving Care
I've secured a small bell at the base of the dildo, right near the balls. It's the kind of bell you often see on counters with a "ring for service" sign next to it. The tiny Lil button is at just the right height for your nose to boop it when you have the dildo deep throated. That's right when you have all eight inches down your throat.
Not a lazy six inches or a half gulped seven. The bell will only ring when you've swallowed all eight inches. Now, on your knees and begin. Your TLC training will only be complete when you've rung the bell a thousand times.
What? Does that sound like too high of a number? It's not if you want to be the very best cock sucker there is. Stop stalling and begin your training, slut.
xXx Francie xXx 844-332-2639 x 208