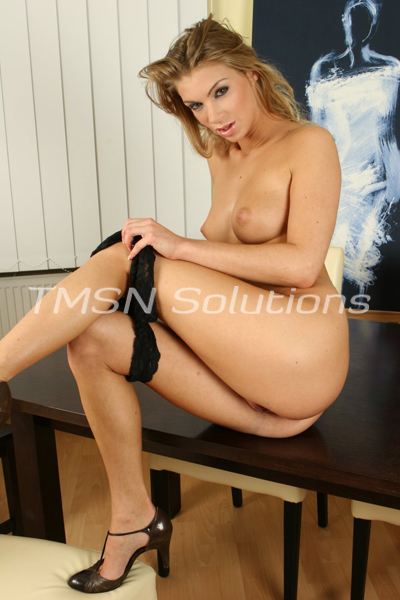 xXx Francie xXx 844-332-2639 x 208
My Alpha was teaching the faggot below me and myself a lesson in pleasing his big cock. Nothing else mattered and we were close not to the prize. He pounded in and out of my ass at a pace that left me dizzy. My knee buckled and fell completely back on his dick. My shoe slipping from the Fag's face.
My Alpha gripped me in his strong hands to keep taking what he wanted from my ass. My legs no longer needed to hold me up. The drooling faggot parted my knees and with his tongue out, tried to catch the drippings of my pussy juices from the Alpha's balls as they clapped into my cunt.