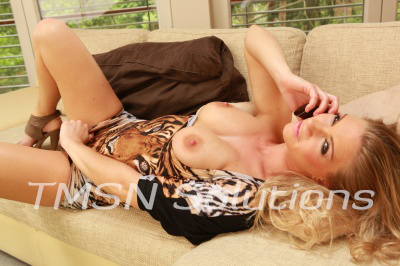 xXx Francie xXx 844-332-2639 x 208
Being tickled is a tried and true form of torture, but with one sexy man, it's truly TIED and true. He knows I hate to be tickled. In fact, I fucking loathe it, but he doesn't care. Tickling turns him on. Both when he is doing it and when it's done to him.
Now, I don't mind tying his sexy ass up and wiggling my naughty fingers all over the spots that make him squirm. The only trouble is, the more wicked I become when tickling him, the more he gives it back to me! I stupidly fall for the idea that I should do the tickling first. Assuming it will delay my torture but delaying it is never enough.