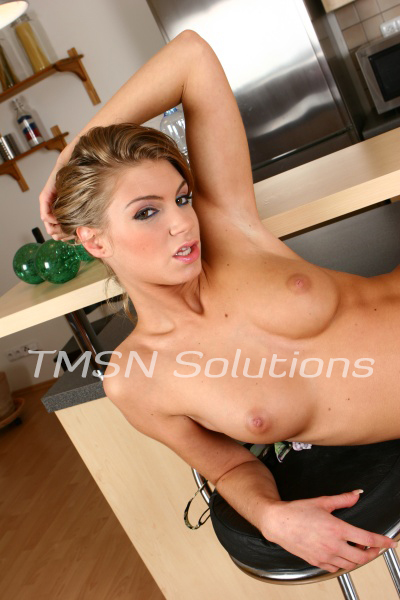 xXx Francie xXx 844-332-2639 x 208
My favorite boy called me up late last night. He dragged me into his bed and we thought we would play this little game. One where we both masturbate close together, watching each other and see who would get off first. He's a really good edger so I was already nervous I would cum first.
We laid on our sides, my leg draped over his thigh, both our hands on our own genitals and watches each other face. The way we breathed, our expression, every little flinch, and reaction. My hot pussy was so close to his dick that I could feel his knuckles against my cunt each time he stroked upward over his cock.