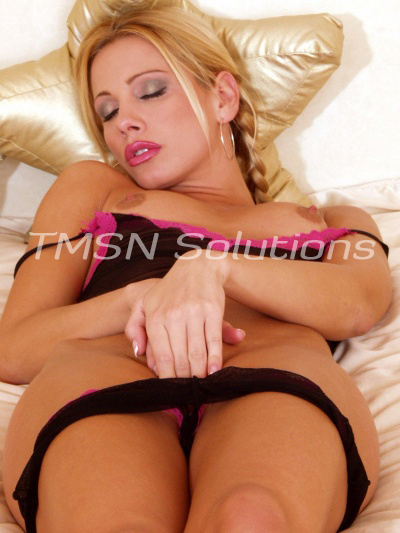 xXx Francie xXx 844-332-2639 x 208
The last few bites of the food tasted strange when I bit them off my fork. They made my tongue feel tingly and swollen. Then my eyes felt heavy and sleepy. I looked across the table at the man who had invited me over for dinner and tried to tell him I suddenly wasn't feeling well, but the gross way he smiled made me feel like he knew exactly what I was feeling.
I watched, feeling dazed, as he placed his napkin over his plate and stood up. My brain was telling my legs to stand up out of my chair, but they weren't getting the message. They just stayed in place as he came near and touched his fingers along my throat.