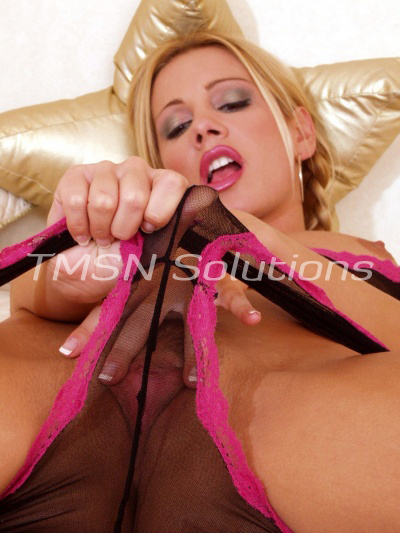 xXx Francie xXx 844-332-2639 x 208
Mutual masturbation is my favorite type of call. Masturbation is like my main hobby truth be told. Who doesn't love a good, solid space of alone time? You and I both know the first thing you think about doing when you are home alone is to masturbate. Your cock probably throbs at just the thought of being alone in the house.
You don't have to feel bad about it. I think the same way. I try to even cancel plans at the last minute just so I can be alone. I've been surfing porn sights all week, just looking for the one that is perfect for my next masturbation session.