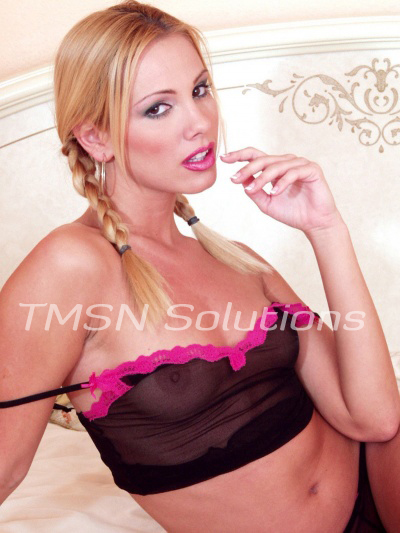 xXx Francie xXx 844-332-2639 x 208
Position cuts are happening all over the place and I heard the office manager talking about who would be let go next. I'm not losing my job! I called the Senior Vice President and asked if I could meet with him today. He kind of chuckled as if he knew what I was hoping to speak with him about and agreed to have a chat with me in an hour.
I was so nervous going into his office. He has a reputation for being a bit of a brute. Senior Vice President doesn't take "no" for an answer and tends to always get his way. He if wanted me fired, it would happen no matter how I begged.
Not Losing My Job
My whole body trembled as I took a seat in his office. "I assume you've heard about the position cuts?" He smiled over steapled fingers.My head nodded and I tugged my blouse down a little more to show off my cleavage.
"I have and I'm not losing my job, Sir. My boyfriend was recently laid off and I'm the only one bringing money into the household. I'll do ANYTHING to keep this job." Shames flushes over my face as his eyes sparkle with understanding.
"Anything?" He taps his fingers together and looks me over. "I have the list for the next position cuts right here and you are in fact on the list." Dread fills my tummy as I listen to him continue. "If you want a chance of changing this list,  you'll stand up and strip down to your panties for me." My lip quivers as I stand to obey. I can't say no. I'm not losing my job.
xXx Francie xXx 844-332-2639 x 208