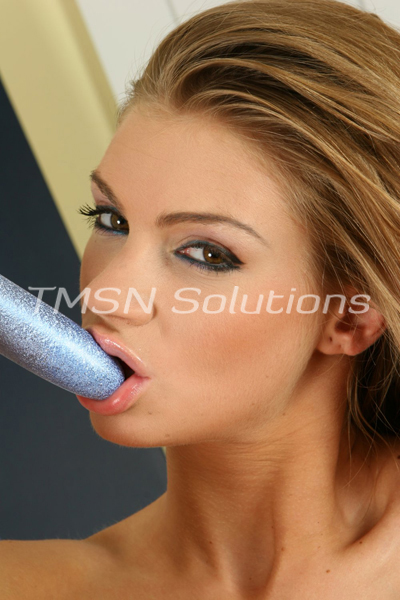 xXx Francie xXx 844-332-2639 x 208
Not many men can handle being sucked off by a Giantess. In fact, when a Giantess sucks your cock, it's often told she takes your life source. That doesn't scare you though, does it? Once you saw her enormous body, you were sold to the fact that you would give your life to be with her.
Everyone ran at the shaking of her footsteps as she neared but not you. You kneeled to the ground and folded forward to bow to your Giant Goddess.
Giantess Sucks Your Cock
Seeing your obvious devotion, she plucked you up between her fingers and placed you in her palm. Lifting you to her eye level she smiled. Her massive, plump lips making your dick stand straight up. The warmth of her palm gave you the comfort to undress in her hand. She nodded with approval as you took your puny cock in your hand and began to stroke it for her.
She was even more pleased when you laid down on your back across her open hand and placed your hands to your sides. A beautiful sacrifice to your Giantess.
Her lips puckered to kiss your midsection and that's when reality set in. Her mouth covered you from knee to chest with just one kiss. How could you survive a cock sucking from a mouth that size?! She parted her lips and rubbed her bottom lip back and forth across your cock. The sensation so overwhelming you came immediately. When she laughed, your whole body shook from the sound.
The Giantess sealed her lips around your hips and sucked, for her, it was softly for you it was as if your dick had been sucked into a wind tunnel. Powerful and intense, you couldn't control yourself from cumming again. Next, her tongue washed over your too sensitive cock and you wished, suddenly that you hadn't given yourself to her beautiful mouth.
xXx Francie xXx 844-332-2639 x 208