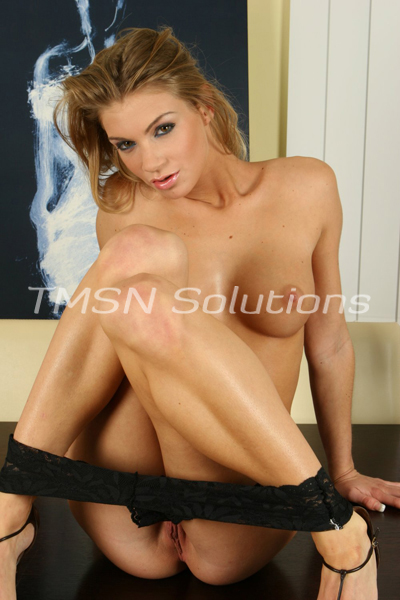 xXx Francie xXx 844-332-2639 x 208
Donavin watched as the redhead built up Matthew's pleasure, and then just before he could ejaculate, she would expertly pull back and wait. But, instead, she acted as if she had nothing better to do than bide her time and make Matthew suffer.
Donavin's hand was gripped tight around his own aching shaft when he remembered! The redhead did have nothing else to do until the challenge was over. Until Mistress Francie had claimed her victor. He was foolish to waste his time stroking when it could easily have been trapped just as Brian and Matthew had been.
Conquer The Labyrinth For Me Phonesex x Part Five
He kept the stone wall at his back as he traveled the rest of the labyrinth. Each step brought him closer and closer to the center. So long as he didn't allow himself to get distracted, he could be his Goddess's new house slave. He only ever wished to be her pet. Every time she gazed upon him, he felt his submission more than ever.
His next step brought him out into a small square clearing with a large stone altar in the center. Laying atop that smooth surface as his naked Goddess. She looked upon him with approval and crooked her finger to call him near. He dropped to his knees and crawled to the alter.
Bowing his head, he panted with anxious energy as his prize was so near he could smell and touch the Goddess Francie if only she gifted him permission. "My Goddess." He mewled.
Her Victor
"My victor." She reached for his chin. Lifting it and pulling him up between her soft thighs. "I knew it'd be you. Claim me with your cock as I take you as my house slave."
"Yes, Goddess!" Donavin gripped his cock, fearful he would cum before his Goddess was pleased, but he dared not disobey. Instead, he guided himself inside of her and cried out with helpless relief as her warm, tight pussy pulled him in deeper. He drove in hard, cumming undone at the first thrust inside of her. His head dropped to her shoulder as he cried tears of release and frustration. "I'm sorry. So sorry!"
"Don't be my pet." Frannie petted his blade head and kissed his temple. "The night is far from over."
You can find the rest of the story below
Find Part One Here
Find Part Two Here
Find Part Three Here 
Find Part Four Here
xXx Francie xXx 844-332-2639 x 208