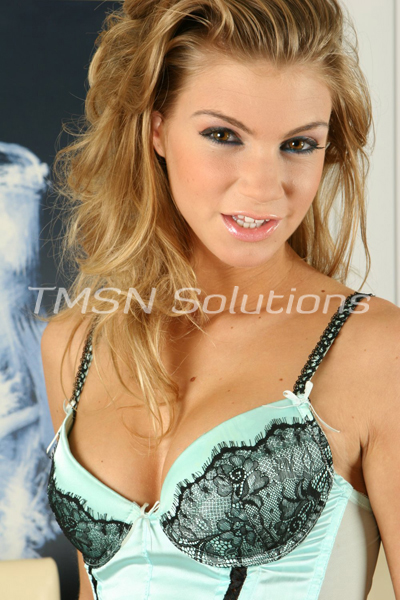 xXx Francie xXx 844-332-2639 x 208
There is an abandoned cabin out in the woods behind my house. It's several miles back through hard, rocky terrain. Almost no one knows about it. The walls are thin and falling apart from years of neglect but it's the perfect place for me to play out my wicked fantasies.
When we met you thought I was sweet. I'm so petite you never considered me a threat which was why it was so easy to lure you into my trap. I told you I wanted to go hiking and wanting to impress me you agreed. I packed a big backpack and wouldn't let you see what was inside.