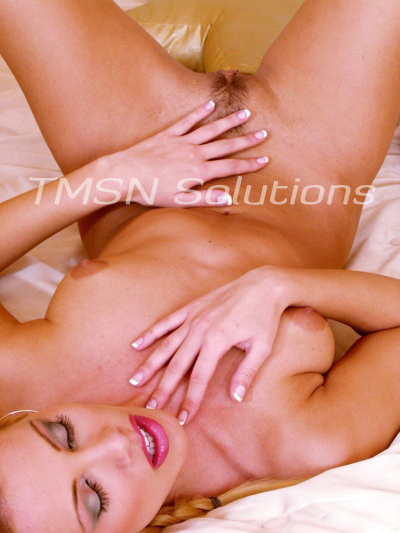 xXx Francie xXx 844-332-2639 x 208
A hairy pussy doesn't seem to be favored nowadays by the cutesie teens but I love leaving a hairy little landing strip for my lover to follow. It adds so much sensation to my pleasure when he is playing down there. Whether it be a rub of his big hand, twirling the hair around his fingers, or if he playfully bites a bit and tugs.
It's so hot for me. Plus I just love the way it looks. Isn't my hair pussy landing strip so inviting?