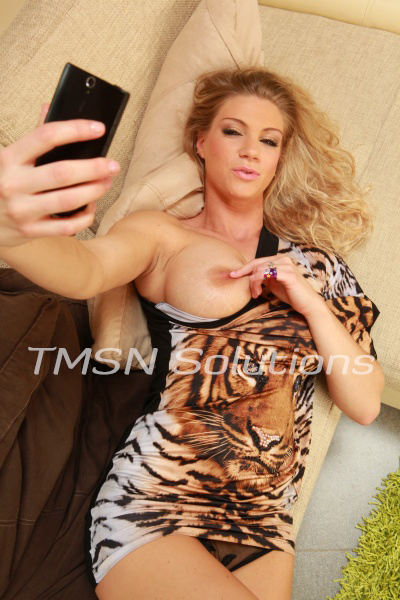 xXx Francie xXx 844-332-2639 x 208
My landlord is such a fucking pervert. When everyone stopped working, I could see this sick gleam in his eye like now was finally his chance to ask for sex as a payment for rent. As if he knew no one would have the cash coming in to be able to afford our normal living costs.
He's always perved on me but he is so slimy and super scummy. I would never normally give him even a second glance but in these trying times, I need to save every dollar I can. I knew he was going to come for the rent and I was prepared to welcome him. After this, I'd never be paying him cash again.